About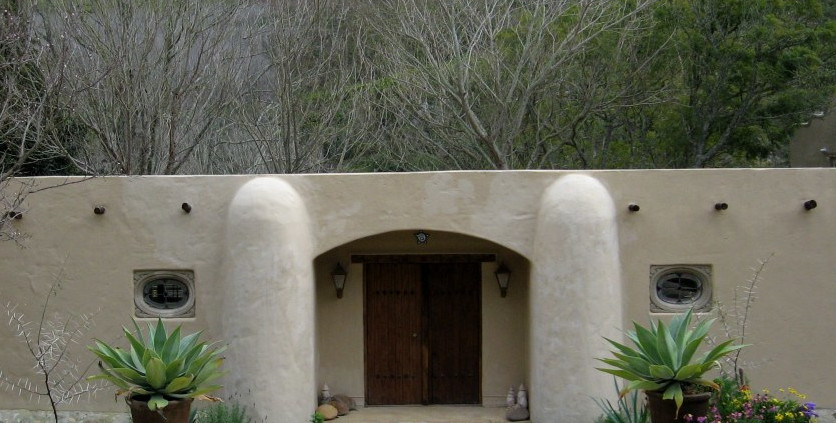 Hearth & Soul eco farm and spiritual retreat is cradled in the heart of the Overberg. We create, co-create, host and facilitate conscious living courses, transformational retreats, art & consciousness workshops, leadership seminars, sustainable living initiatives & family celebrations.
We as a culture are shifting from a paradigm of separation and fear to one of co-operation, trust and abundance; from profit-driven chemical farming to sustainable permaculture. On a personal level, we are moving from a collective consciousness of separation – subject to and limited by external factors – to one of oneness and co-creation of the world we want to inhabit. We now have the means to move beyond our old ways of thinking and begin to work co-operatively – assisting and empowering one another to become whole, healed and healthy creative beings.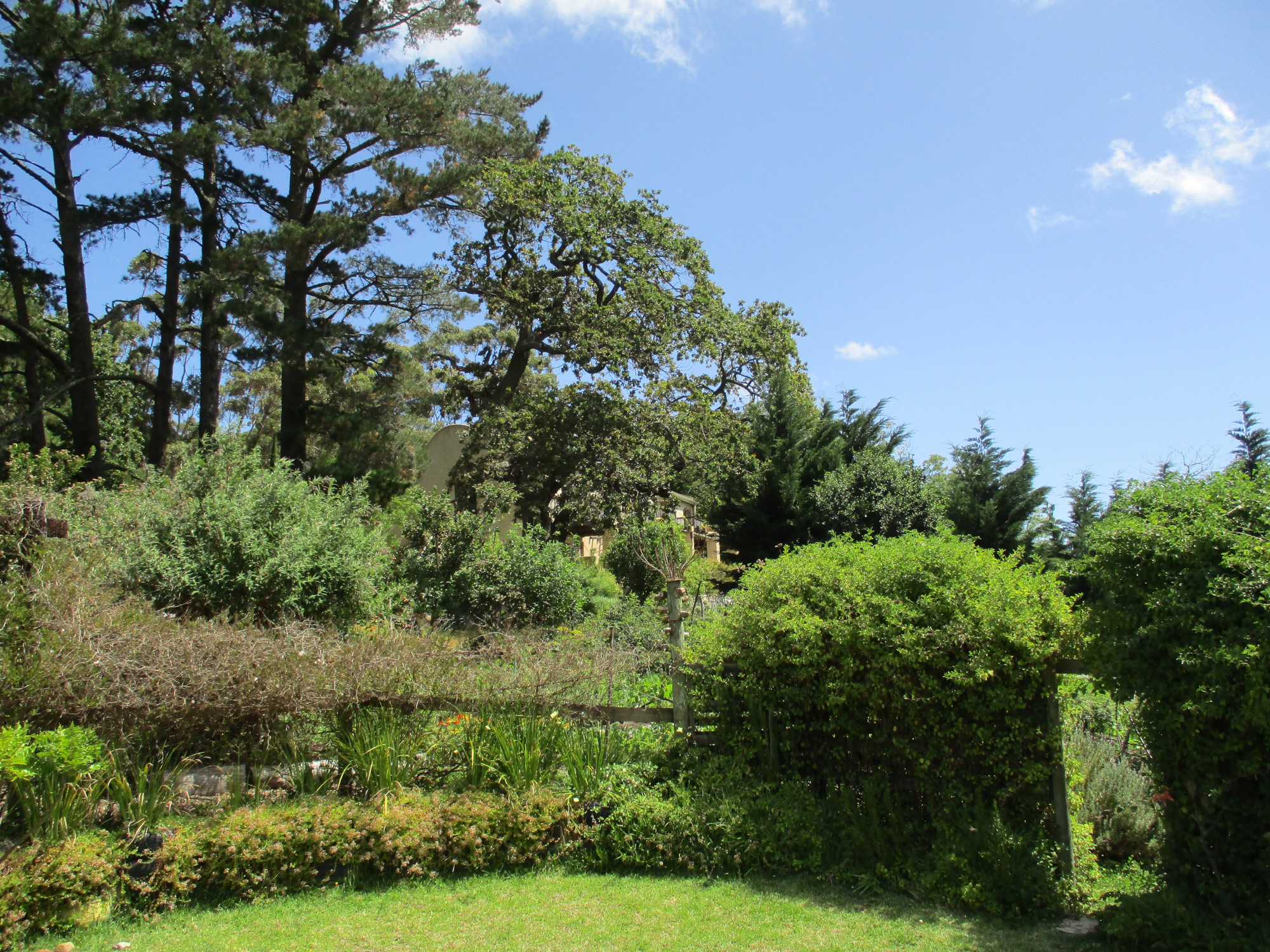 Surrounded by trees and mountains, the farm is a creative and inspirational sanctuary, a sacred space for meditation, reflection, healing, transformation and rest. Participants experience and develop a sense of their "Extended Selves" and our evolving human potential.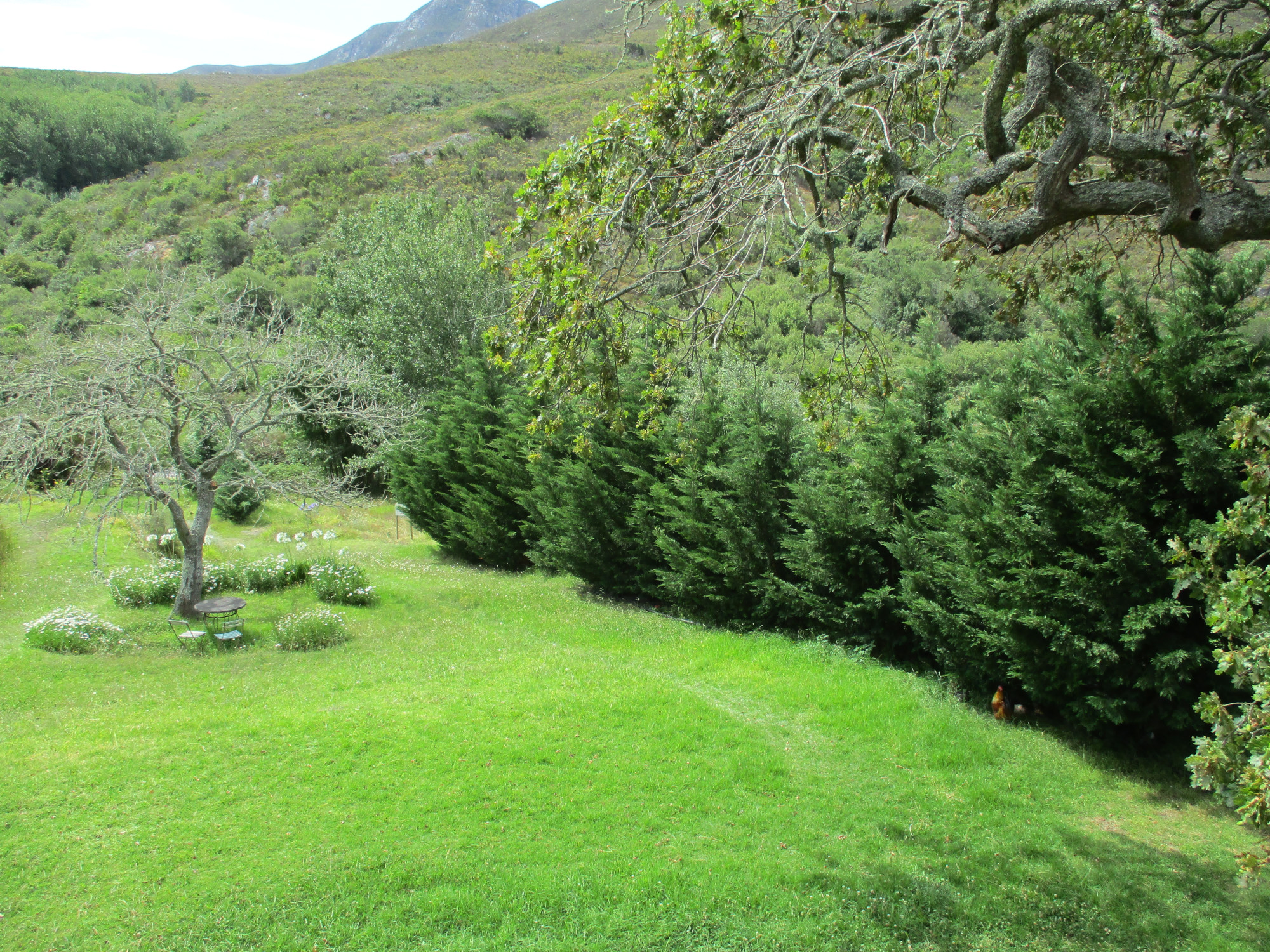 Our Ameneties
The main hall can seat up to 120, supported by individually tailored en-suite bedrooms, with lovely patios and balcony views of our mountain, Klein Tafelberg. Drinking water is supplied directly via gravity-feed from a nearby mountain spring. Wifi is available.